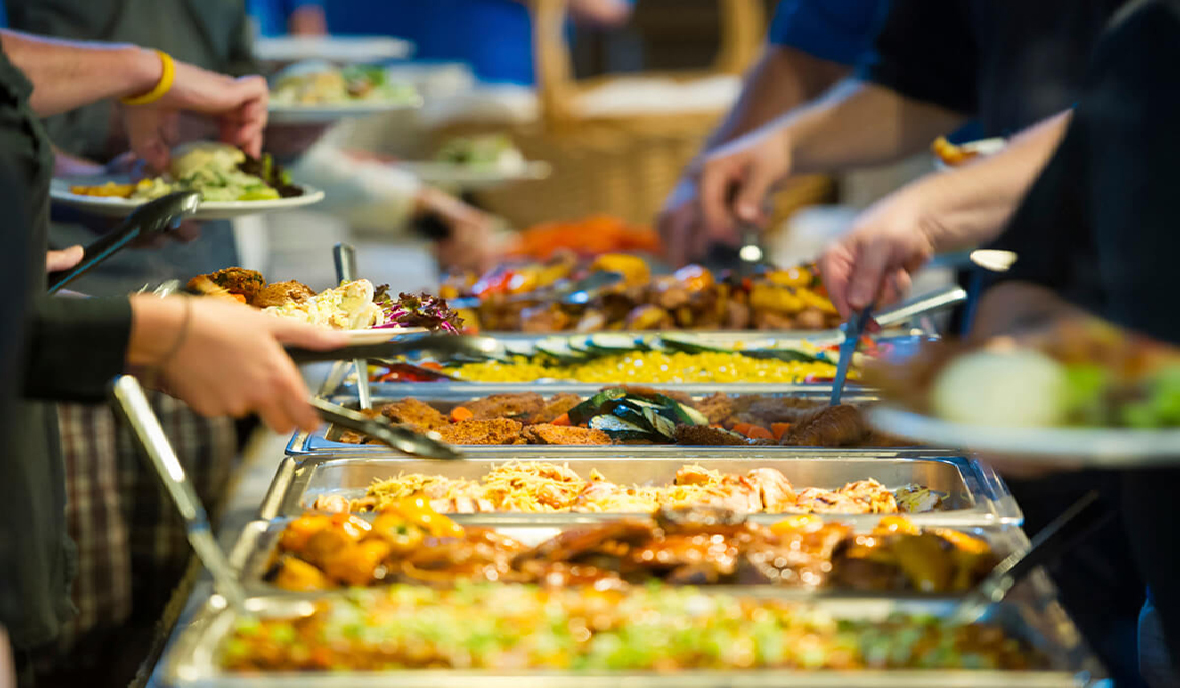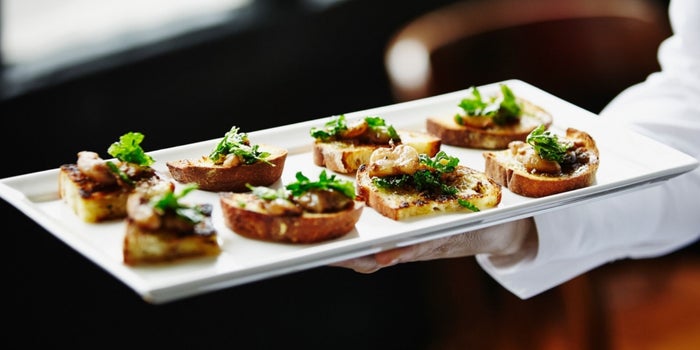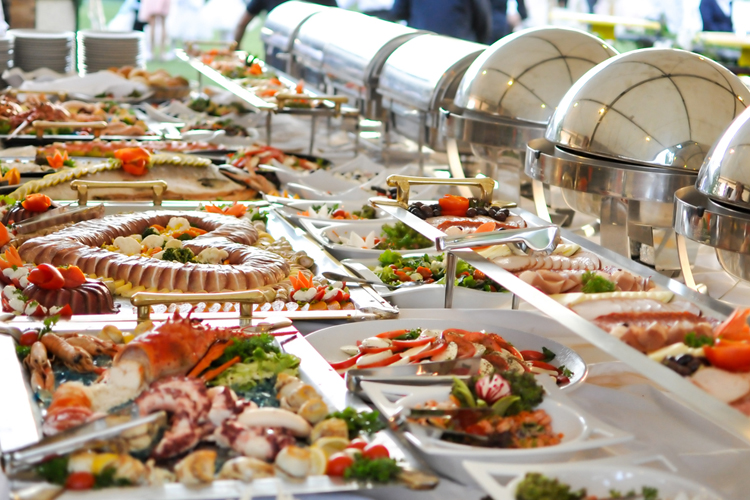 Slide Background
Filling Every Occasion with Great Food & Service
Slide Background
Committed To Value, Service & Style
Slide Background
Various Venues Various Menus
Welcome to Shree Gurukrupa Caterers
We specialize in Indian, Gujarati, and Jain cuisine and our catering menu features something for everyone to enjoy. We believe that good food should be shared with loved ones, and we'll go above and beyond to make sure your event is a success. Contact us today to know more about our Vadodara catering services!
Our Delicious Drinks & Soup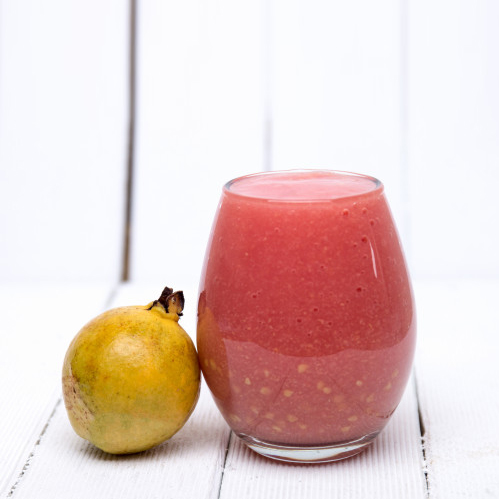 About Shree GuruKrupa Caterers
"The way of heart of any persons, passes from his stomach." Everyone loves to eat, that's the reality. You expect delicious food and drinks to be mouth-watering to ensure a feeling of highest satisfaction to your guests. On the occasion of an important and a big event, viz., Marriage Ceremony, Birthday Party and Corporate Events or on any other special event or occasion, the tasty food and drinks become need of the hour. Accordingly, in a short span, hardly any time is left for preparation and then a good caterer is required. Caterer, who not only provides yummy food but can emotionally understand various requirements of the event in terms of best services by professionally trained chefs and cooks, can be supportive for the event. Our Client's Precious Feedback
---
An excellent dinner, with little twists to make it interesting. The fresh bread at the start came with butter with a hint of chili and herbs. The seabass came with a few hazelnuts on top – not expected, but the tastes worked together well. The mash and veg rounded the meal off beautifully, all accompanied by some well-chosen wines. I ended up eating here on my own which allowed me to savour the food well, and the service was friendly and attentive but unobtrusive.
All the courses were amazing and the dessert was absolutely delicious. I definitely recommend this place to have a nice and relaxing evening, a date or a business meal.
Eating here was a very pleasant experience – the service was personal and attentive yet non-intrusive and the quality of the food was very high. Everything was cooked from fresh and well combined together. The environment is spotless clean and even though a strange choice of background music would only appeal to a minority of visitors it could not spoil our experience. Recommend visiting this place for a treat!
Top Wedding Caterers in Vadodara
When it comes to planning a wedding, you have a lot of choices to make. You can choose the type of wedding you want – traditional or contemporary, religious or non-religious, couples-only or family-only.
No matter what type of wedding you choose, there is one thing all marriages have in common – It's FOOD. And that's where the options for wedding caterers come in.
Suppose you're looking for a caterer in Vadodara that can provide delicious, unique foods for your wedding event. In that case, Shree Gurukrupa Caterers is a professional wedding caterer in Vadodara who plans, organize and execute event smoothly to create an unforgettable memory for both bride and groom.